Premium ethical cosmetics logo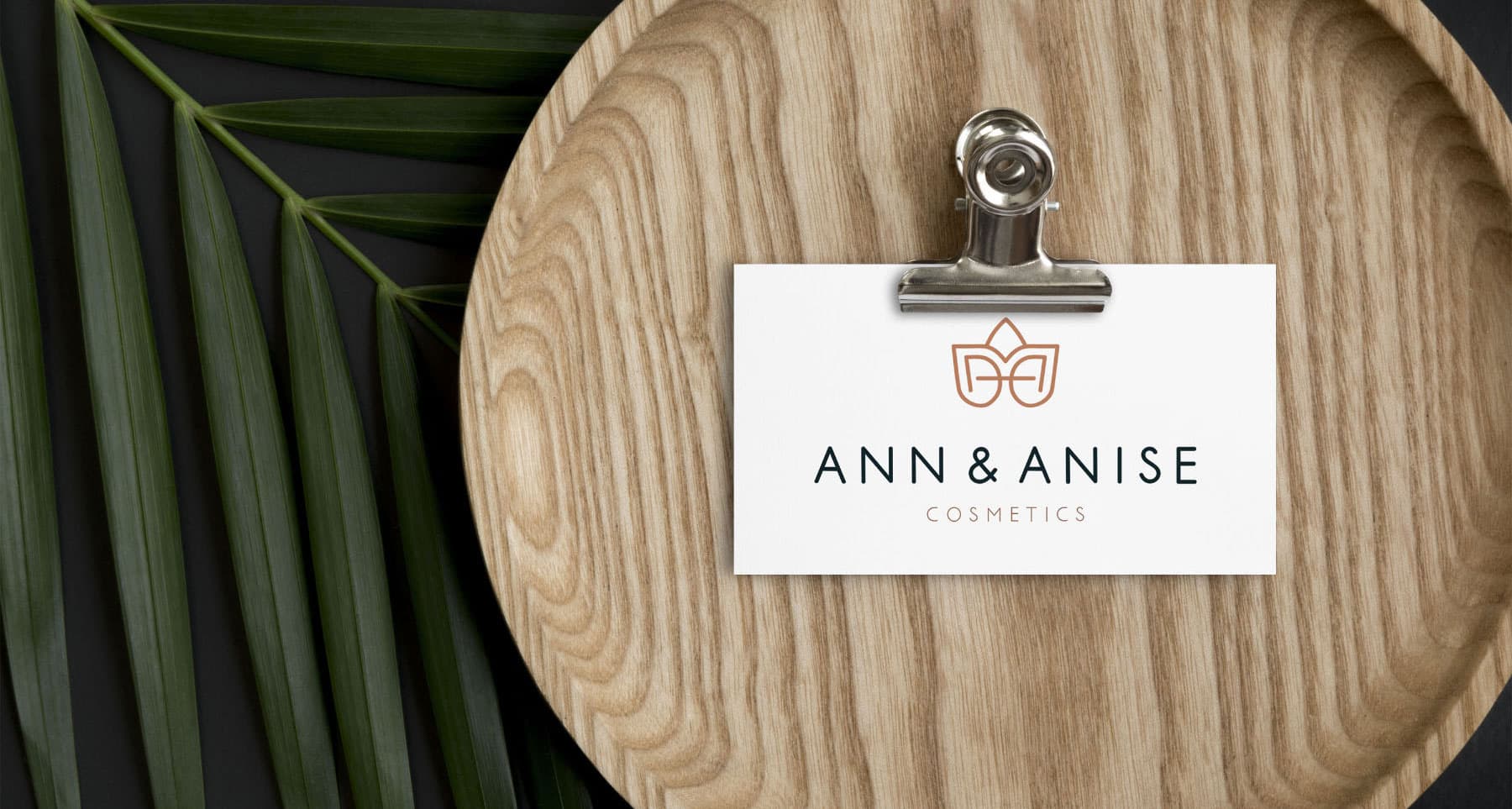 I designed the logo for this project in 2016.
Product Benefits
Elegant and high quality compositions. Instead of harmful preservatives, the products contain only natural organic components: benzoic and sorbic acids, vitamin E, aloe vera, jojoba oil, lotus and anise extracts.
Anise. The main know-how of the product is the active use of anise in professional cosmetics, which effectively destroys a wide range of pathogenic bacteria, including those that provoke acne.
Scientific approach. The company's team includes industry professionals, and the founder and author of the recipes has a degree in pharmaceuticals and solid experience in cosmetology.
Vegan-friendly. The company does not test on animals and does not use ingredients of animal origin.
Possible barriers
Difficulty in individual selection.
Short shelf life.
The price is above average.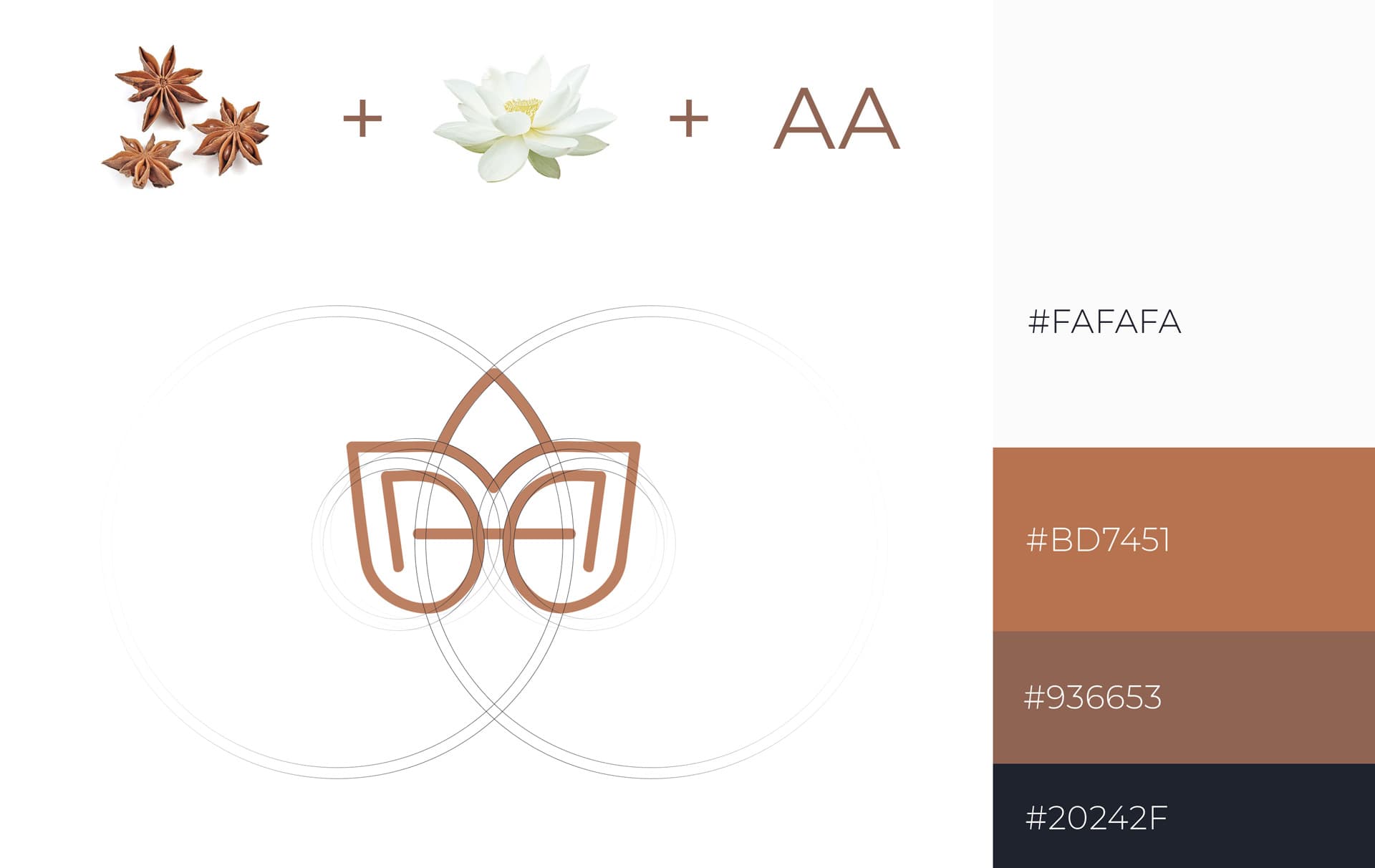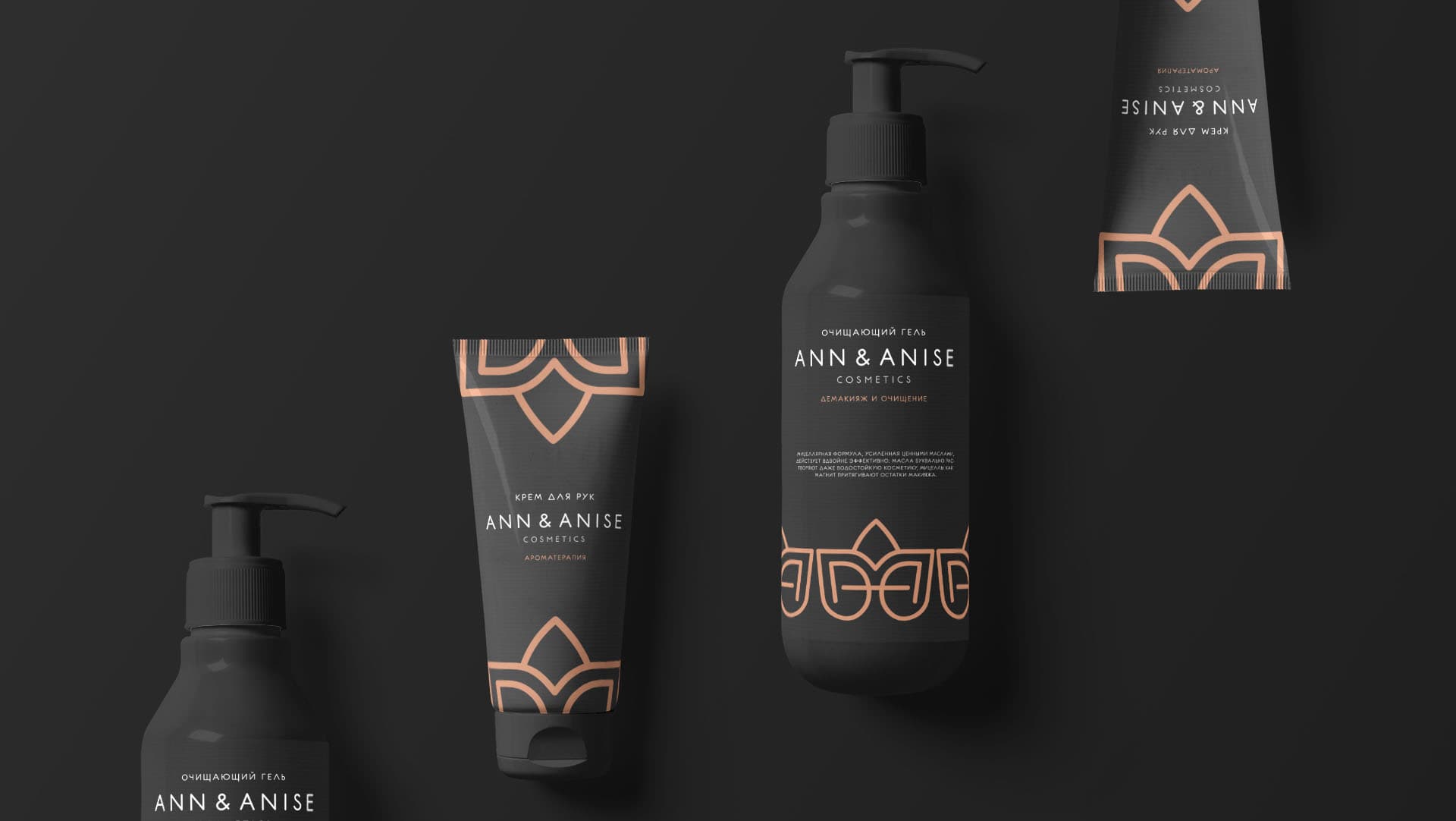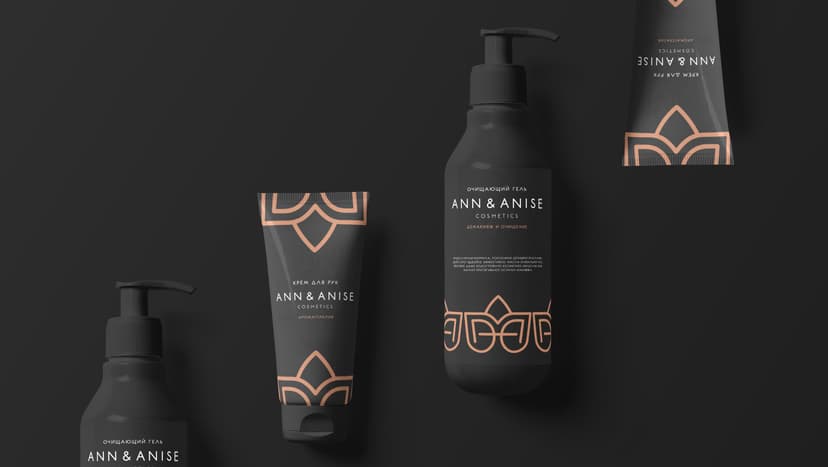 The target audience
Creative class
Most often, women are 20-35 years old with an average income level.
Passionate about professional development. Journalists, designers, engineers, advertisers — only about 10% of the population of million-plus cities. They may be skeptical about innovative products, but they join them thanks to fashion. Ready to buy something that has the "magic" of brand.
Workaholics
Most often, married women are 30-40 years old with an income level above the average.
They periodically think about health problems, but there is neither time nor energy for active work on themselves. Choose a product rationally, paying special attention to quality and properties. Ready to buy something that has sufficient "transparency" of brand.