About me
Hi there,
I'm Ekaterina Bondarenko, a UI/UX designer. I focus on socially and environmentally significant projects.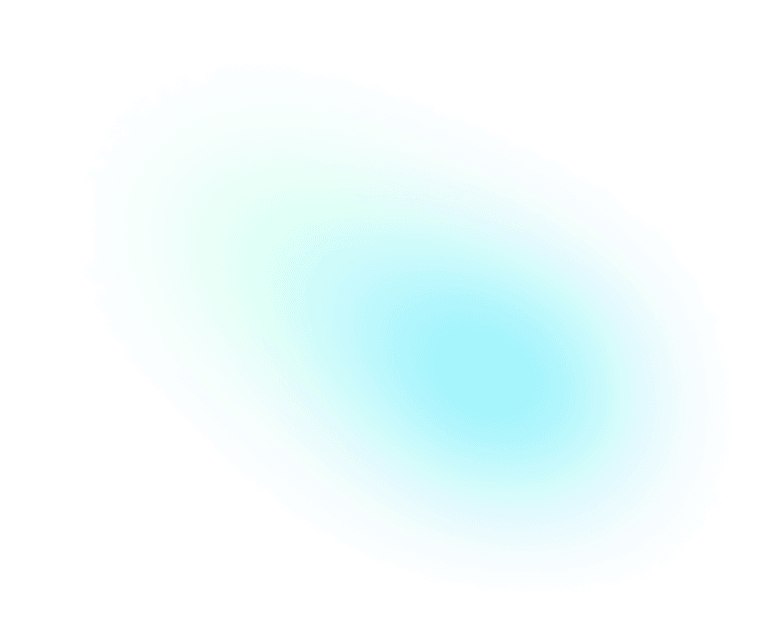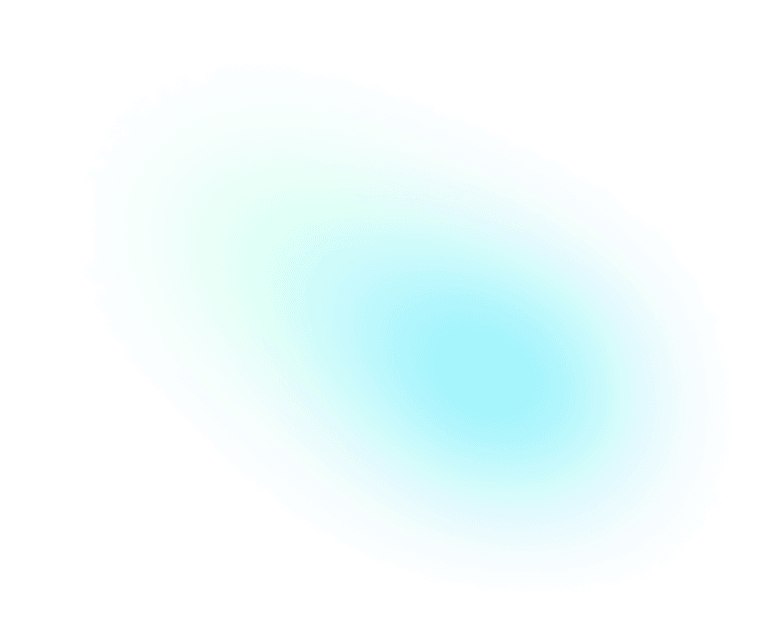 I have experience working with various projects: from NGO and eco-friendly startups to international forums with an EdTech focus. I uphold the Sustainable Development and have been choosing a vegan lifestyle since 2011.
Some of the companies I worked with included Greenwise, AAFPP, Startup Village, Forbes, Skolkovo, Kaspersky, Veggie People, Eating Better etc.
Detailed CV
Since 2020
Co-founder at Wake Lab digital studio
2016-2019
Freelance graphic and web designer