CV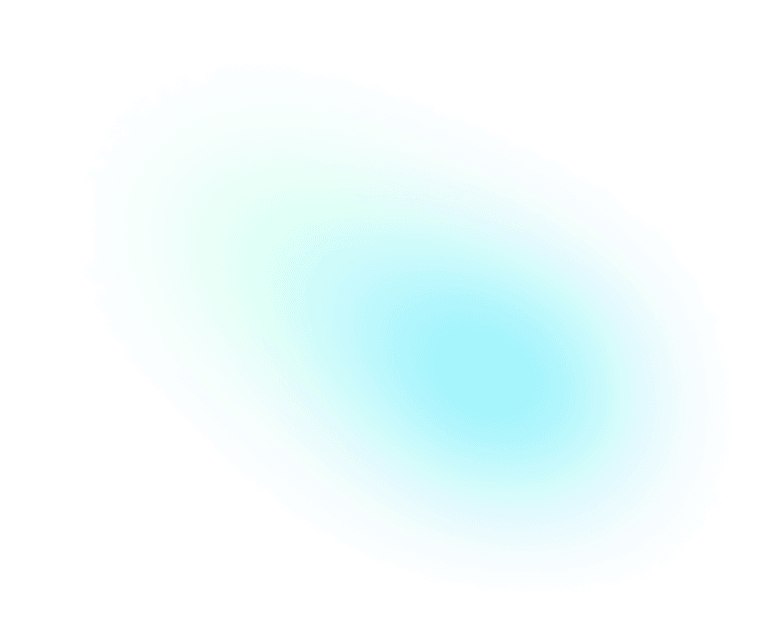 I quickly get involved in projects with values close to my heart. I might not update my portfolio often, but I can show you real-time projects and share my experience of growing in awesome teams. Currently in Izmir, Türkiye.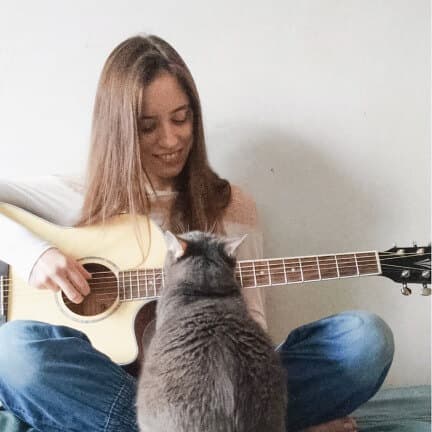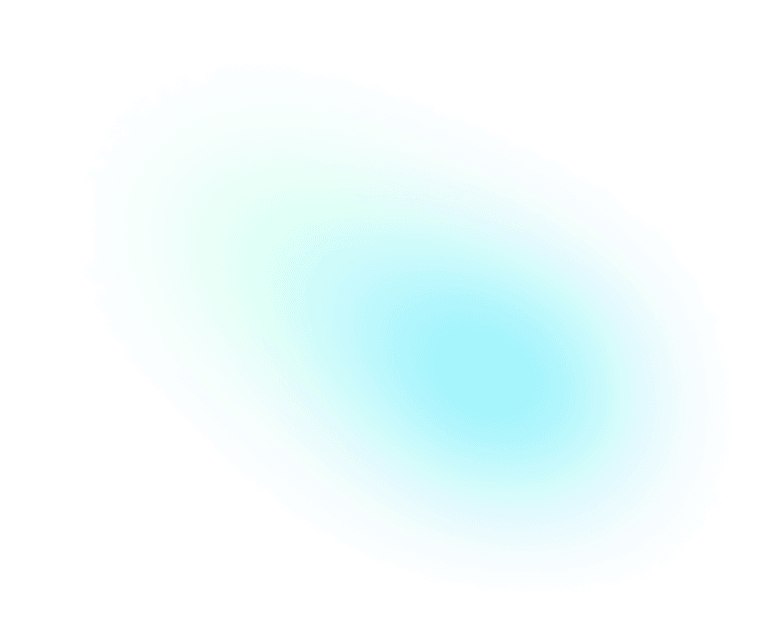 Ekaterina Bondarenko, UI/UX designer
Interests
Professional
UI/UX design
Interfaces
Mobile apps
UX research
UX texts
Atomic design
Infographic
Accessibility
Data visualization
Communication design
Personal
Sustainable development
Science popularization
Animal protection
Human rights
Veganism
Sex education
CleanTech
EdTech
FoodTech
Eco education
Education
I have a bachelor's degree in Industrial Design (Ural Federal University, 2018). During my studies I developed two major projects in the field of clean technology and successfully defended them. I continue to study independently, concentrating on UI/UX.